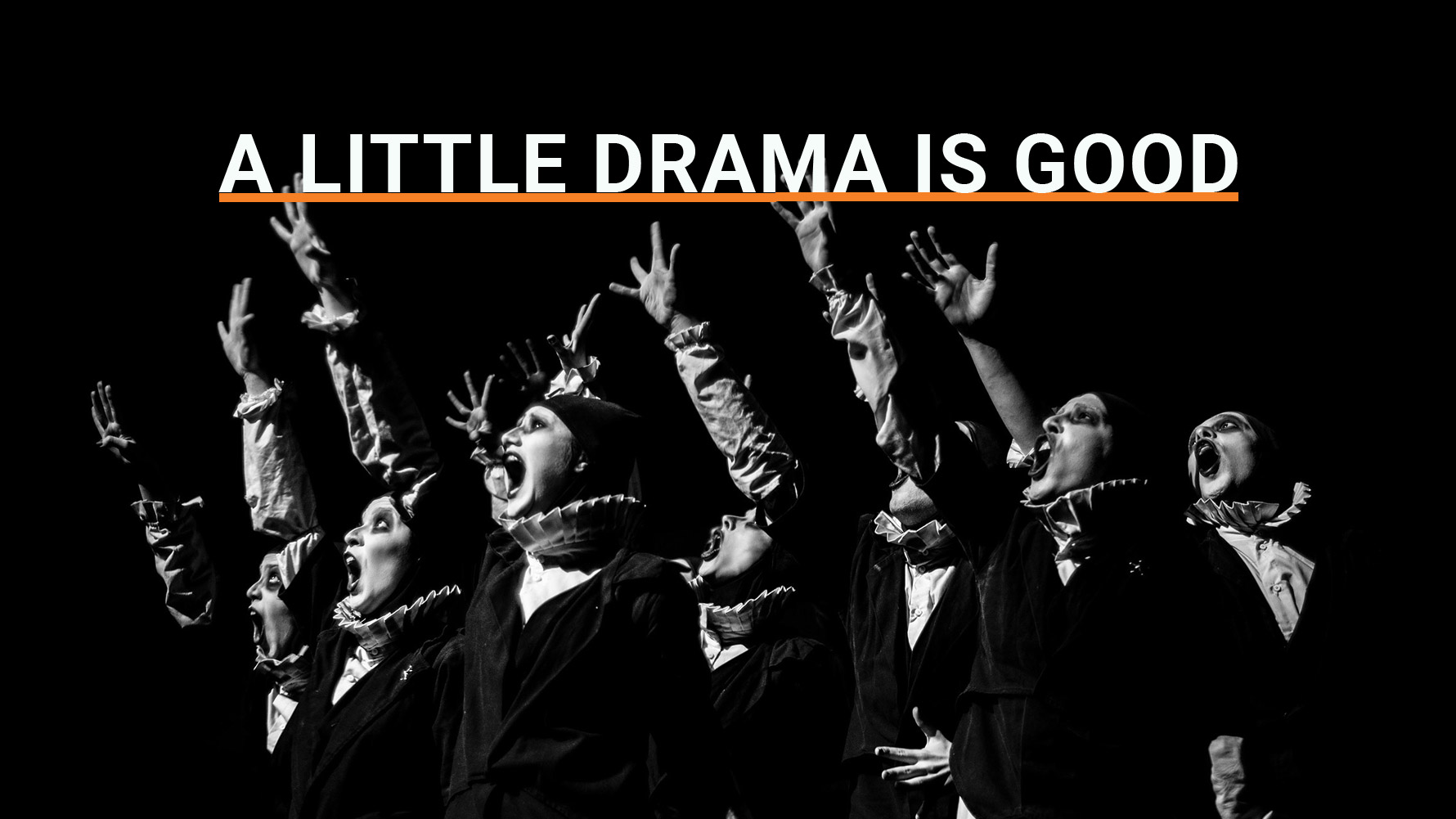 Master Classes | Bodywork Training Retreat | Bespoke Programmes 
Stretch your body. No, really stretch out, until muscles tremble with the effort. 
Learning "Embodiment Techniques", enables you to 'show up' as you intended as well as read better why and how other bodies show up as they do. Bodies can be whole teams and organisations, by the way. And most importantly, set in the context of Human System Dynamics, under-standing bodies tells you everything there is to know. The gap between a body's intention and how it shows up in reality diminishes; stakeholders will pay more attention and act according intended purpose. Embodiment makes you grow physically and sustainably.
As per toBE's values – free places are allocated to Senior Managers/Leaders of Irish Charities.
---
Bodywork Training Retreat / Free Intro Seminar
For those experienced guiding others' learning
To deepen your client's learning, it is vital to tune in to the dynamic of the whole person and their story. Our body and that of our client, give us insights that make for deep and long-lasting understandings, much quicker than the words we may exchange.  In this 3-day retreat you will experience and master a range of embodiment techniques for yourself, your client and the engagement between you. An introduction to the work will be covered in a Free Seminar on 18 October. For more information click below
Free Seminar: 18 October, 09:30 – 11:00, Dublin; Flyer with details
Retreat: 29 Nov – 1 December, venue to be announced in September
---
Master Classes 2019
Leadership Presence & Authenticity – embody Purpose
How do you show up? How do you embody, in everything you do, say and decide, what you and your organisation stand for? Comprehend and Practice Presence techniques; understand how true Authenticity is nothing to do with 'being yourself'. Find Leadership Purpose and apply techniques to embody this, every time, with impact.
---
Leadership Emotional Intelligence – smartness embodied
How do you Lead during adversity, transitions and challenging circumstances – yourself and others? Practice using your Emotional Intelligence for Leadership Purpose. Receive your personal Leadership EQ profile, sharpen your smartness to lead with purpose in the most challenging situations.
---
The Perfect Fit – Bespoke Programmes
We design programmes, tailor-made for you. Formats can be Talks, Seminars, Workshops, Team Days, Development Programmes, Coaching or Facilitation. All of these involve an experiential and interactive element. Actors can be used to explore interpersonal relationships, culture and behaviours.
Samples of content / topics:
Leadership
Cultural Audit
Presence & Authenticity
Embodiment
Theatre to explore alternative ways of dealing with organisation-wide ineffective behaviours
Leadership Teams – Interdependent, United & Delivering on Their Purpose
Visualise & Communicate Your Purpose
Eradicating Bullying, Harassment & Unacceptable Behaviours
Alignment of Organisational Culture Through Theatre
Applied Critical Thinking, Creativity & Innovation
Emotional Intelligence & Customer Service
Communications Mastery
People Management
Off-Site Health & Well Being
Coach-The-Coach
Building Mentoring Programmes
Train-The-Trainer
Ask about Creating a Bespoke Programme
Drop me an email with a brief outline of your challenges and I will send you some thoughts and ideas.